Emergency medical services (EMS) providers face unique challenges in carrying out their lifesaving work. They are on the front lines of health care and often must make split-second decisions about how to care for patients whose clinical history is unknown to them and who may not be able to communicate. In addition, they must rely on information from other providers to file claims and receive reimbursement for their services.
Bell Ambulance and  Ryan Brother Ambulance are among the EMS providers participating in the WISHIN network.
WISHIN assists its EMS partners by providing access to clinical data for their billing purposes. For example, EMS providers must typically provide face sheets documenting the emergency department encounters at the hospitals to which they transport patients. Such documentation is often not complete by the time the ambulance crew leaves the hospital, requiring EMS organizations to contact the hospital, often multiple times, to request needed information.
WISHIN allows EMS organizations to bypass the manual follow-up process by retrieving face sheets and other information directly from the WISHIN Pulse system. EMS organizations thus can be paid more promptly and hospitals are relieved of the administrative burden of responding to inquiries.

Bell Ambulance, based in Milwaukee, answers more than 100,000 calls for ambulance service each year. Erik Rhine, the Revenue Cycle Coordinator at Bell, says the service provided by WISHIN is "a valuable tool for us." Rhine says he would "absolutely" recommend WISHIN to other ambulance agencies.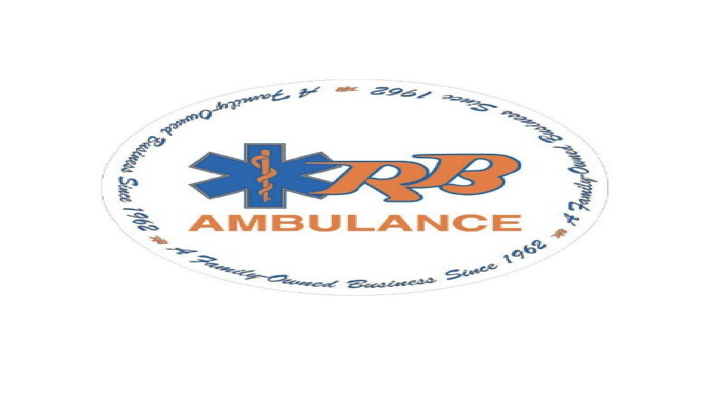 Ryan Brothers Ambulance is based in Madison. It is the largest privately-owned ambulance service in Dane County. The company operates seven stations in three counties. A company spokesman says "WISHIN allows us to access the information we need more efficiently, which saves us time and money."
WISHIN can do more for EMS organizations. While the National EMS Information System (NEMSIS) provides statistical information about EMS services, it does provide medical histories of patients. WISHIN can provide the clinical histories that can guide EMS professionals in their decision-making process, another way that WISHIN can be a source of unique and indispensable value to its participants.
See the next edition of WISHIN Connections for information on WISHIN's partnership with fire departments.