WISHIN's Board Chairman, Tim Bartholow, MD, says key data carefully presented to care teams is "jet fuel" for better care coordination.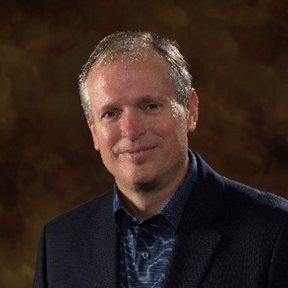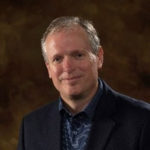 "Information is powerful for patients," Dr. Bartholow says. "If the clinician can see the gap in care presented to them, they will rapidly prioritize what needs to be done and even recruit the social worker to assist in barrier reduction. If you don't set up the information in the right way, the doctor is not aware of the gap in care. WISHIN closes the gap for the care team by allowing better faster decisions for patients."
Dr. Bartholow spent 16 years caring for patients at the Prairie Clinic in Sauk City. He joined the Wisconsin Medical Society in 2008 and served as its Chief Medical Officer for five years. He then served as CMO for WEA Trust and Health Tradition Health Plans from 2014 to 2021. Today, Dr. Bartholow provides leadership to a variety of healthcare organizations.
Dr. Bartholow says WISHIN is still growing with potential to do so much more. "This is infrastructure built in generations. Building knowledge from data is a very high- stakes responsibility." Dr. Bartholow has practiced medicine with and without health information exchange. He says he saw the potential of data sharing every time he had to track down a test result, or when simple "data utilities" could help prioritize the most urgent clinical needs. "These are emerging, many with (WISHIN's) help. If using these historic tools allows more listening time, more time to encourage, and a more complete clinical awareness, we've done the work the patient needs. The near future is full of possibility if many wise clinicians combine old clinical principles with the new information- organizing and -presentation power. I watch for ever more rapid new value and am pleased to be a part of creating this new future, with population understandings across (the dimensions of) equity, social determinants and resource use."
For more information on Dr. Bartholow and the rest of the WISHIN board, go to wishin.org