The Milwaukee Fire Department handles more than 100,000 calls each year.  Almost 80 percent of those calls involve medical emergencies. Assistant Chief Joshua Parish NRP, MSc, MPH heads the EMS Training, Education and Wellness Bureau of the MFD.
"How can we transfer information history about a patient to a provider and do it seamlessly?" Parish asks.  He knows the answer. "The answer to that is WISHIN."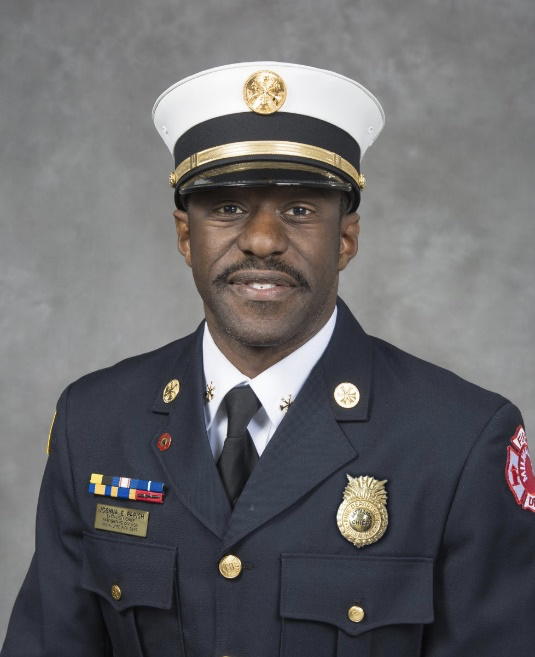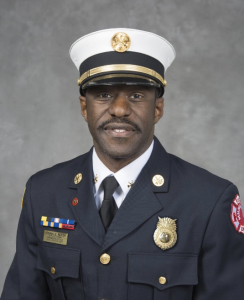 Prior to teaming up with WISHIN, Parish says members of his bureau spent a great deal of time using the fax machine to communicate with hospitals and other providers to exchange patient information. He says immediate access to patient information through WISHIN is good for the patient, and for efficiency in his department.
"WISHIN helps from a billing standpoint and from a public health standpoint," Parish says. "We know more and can make more informed prevention efforts about specific patient populations. This helps from a patient-care standpoint."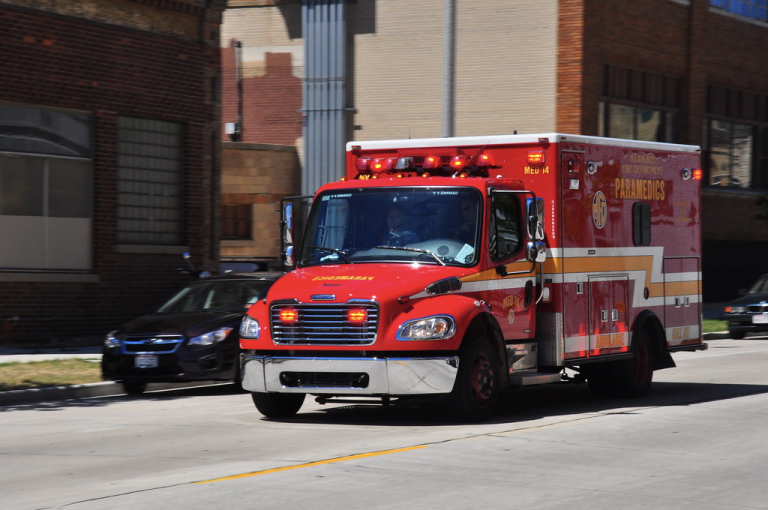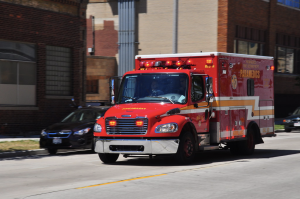 WISHIN's ability to assist Parish's department prompted Parish to recommend WISHIN to the  Milwaukee Secure Detention Facility and the Milwaukee County Jail. Parish says that although they are located across the street from each other, they could not share resources and reported to different medical directors. He says their decisions to join WISHIN benefit those facilities and his department.
"It's great for them because they can provide better care," Parish says.  "It's great for us because it reduces unnecessary transports."  Parish says his department handled more than a thousand calls a year from the facilities prior to WISHIN's involvement.  He says the number of calls now is down to a handful.
"I would absolutely recommend WISHIN to other EMS providers," Parish says.
For more information on how WISHIN can help make life easier for you, contact wishin.org