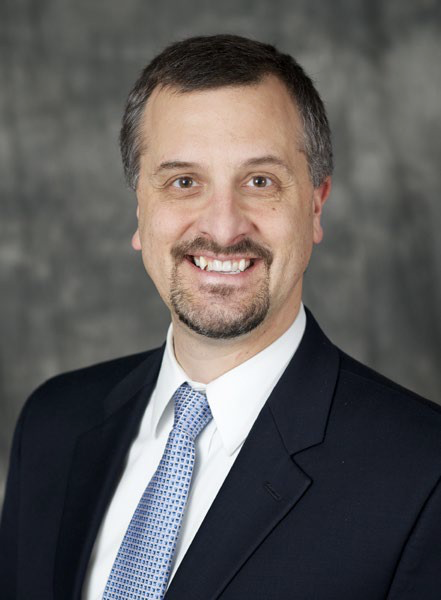 Ted Osthelder
Anthem Blue Cross & Blue Shield
Ted leads the Wisconsin Medicaid Health Plan for Anthem Blue Cross and Blue Shield, the state's second-largest Medicaid Managed Care HMO, partnering with the state to serve the BadgerCare Plus and SSI populations.
For 14 years, Ted directed state government affairs in Wisconsin for Anthem, supporting the Commercial and Medicaid Health plans. In this role, Ted developed and maintained relationships, positioning Anthem as a thought leader with policymakers, regulators, and community stakeholders.
In that time, Ted helped launch the Alliance of Health Insurers, Wisconsin's largest health insurance trade association, serving as chair of the budget committee. He also represented Anthem, Inc. at the Health Care Reform Task Force of the National Association of Dental Plans from 2011 – 2013. For five years Ted has served on the Wisconsin Collaborative Insurance Company Board, a joint venture with Advocate/Aurora, as a member of the Executive and Audit committees.
Before joining Anthem, Ted served as an aide in the Wisconsin legislature. He went on to serve as the Director of External Relations for Governor Jim Doyle. There, he led efforts to secure support for the Governor's policy agenda. Previously, Ted worked as a congressional, gubernatorial, and mayoral campaign manager in Indiana, Michigan, New Mexico, and California. In 2002, Ted was named a Rising Star by Campaign and Elections Magazine.
Ted received his BBA in Business Management from the University of Wisconsin. He lives in Madison with his wife, Jill, and two daughters. Ted likes to run, bike, and swim in his spare time.