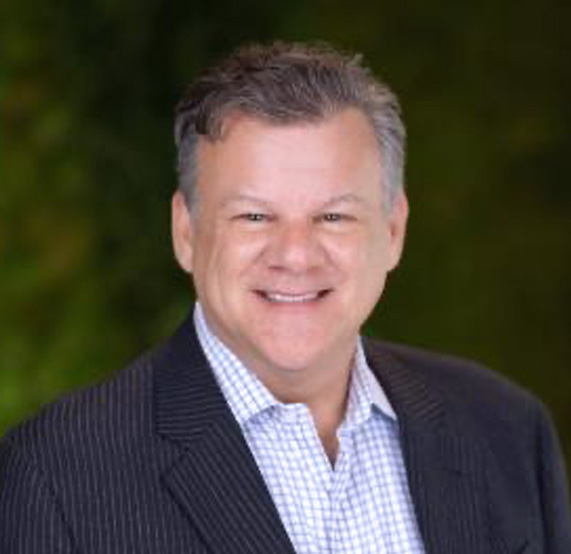 Doug Shew
Ascension Information Services
Mr. Shew is currently the Senior IT Director with Ascension Information Services with responsibilities to strategically align IT Services and delivery for the north region of Ascension WI. Mr. Shew has over 24 years of healthcare experience, with the last 10 being at the executive and senior leadership levels.
Prior to our health ministry joining Ascension, he was the IT Vice President serving in an executive leadership capacity for Affinity Health System. Mr. Shew's career growth has come as an evolution with his first healthcare role at St. Joseph Hospital, Marshfield, WI as a network administrator before moving on to Affinity Health System and into leadership roles.
Accomplishments include the implementation of two large ambulatory EHR implementations, with the most recent being Athena Practice Management & Clinicals. Led Ministry Health Care's implementation to share clinical data with WISHIN, the health information exchange of Wisconsin. Successful completion of the Leadership Oshkosh program sponsored by the University of Wisconsin, Oshkosh. Mr. Shew has a Bachelor of Science degree in Computer Science from the University of Wisconsin, Eau Claire.