My Choice Wisconsin was created in 2020 through the merger of Care Wisconsin and My Choice Family Care.
Melissa Eilbes BSN,RN is the director of clinical and operational resources and support for My Choice Wisconsin. Eilbes started at My Choice Wisconsin as a field nurse. She knows the challenges facing field nurses. She says WISHIN has helped to address the challenge of accessing patient records.
When Eilbes started at My Choice Wisconsin, "I only found out if my patients were hospitalized if they told me." Eilbes says she could not always help with care transition because she may not have been aware her patient had been hospitalized.  She says "WISHIN is a game-changer. I had more information than I had ever had thanks to WISHIN."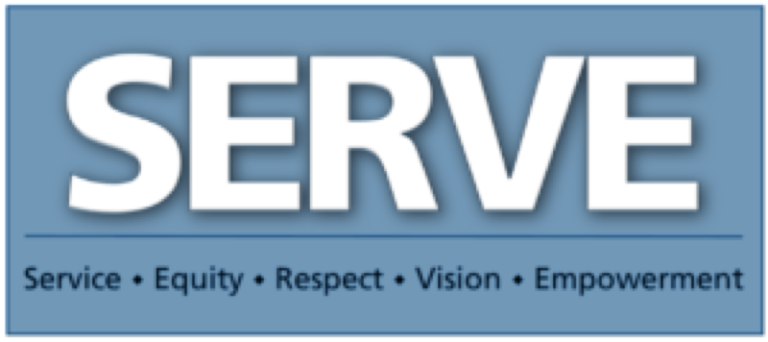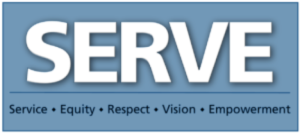 My Choice Wisconsin delivers innovative and cost-effective programs and services to nearly 40,000 residents throughout the state. The provider offers Family Care, Family Care Partnership, Medicare Dual Advantage, Medicaid SSI and BadgerCare Plus. My Choice Wisconsin works with local agencies and health care providers to ensure its members have ample choices and high-quality support and services from a diverse network. With more than 900 employees, My Choice Wisconsin is a major contributor to the economic health of Wisconsin in addition to keeping Wisconsin residents physically healthy.


"I really like our mission," Eilbes says. "We serve people who are not always receiving the best health care. We step in to help them navigate the complicated health care world."
Eilbes says WISHIN plays a major role in assisting My Choice Wisconsin with its work.  She says WISHIN "makes a world of difference." She calls WISHIN "very beneficial, very valuable."  She says she would "absolutely" recommend WISHIN to other providers. "It's a challenge to communicate between the community and the health care system," Eilbes says. "WISHIN has really helped us open those lines of communication."