WISHIN Partners


Bamboo Health, the leader in Real-Time Care Intelligence™, delivers actionable insights on a patient's physical, behavioral and social health – empowering healthcare professionals to provide the right care at the right time for the right outcomes. Delivered through our Smart Signals™ network – the largest and most interoperable care collaboration community in the nation – our insights improve more than 1 billion patient encounters a year across more than 2,500 hospitals, 8,000 post-acute facilities, 25,000 pharmacies, 32 health plans, 50 state governments and 1 million acute and ambulatory providers.


DirectTrust.org is a non-profit, competitively neutral entity created by and for participants in the Direct community, including HISPs, CAs and RAs, doctors, patients, and vendors. It supports both provider-to-provider as well as patient-to-provider Direct exchange. The goal of DirectTrust.org is to develop, promote and, as necessary, help enforce the rules and best practices necessary to maintain security and trust within the Direct community, consistent with the HITECH Act and the governance rules for the NwHIN established by ONC.
DirectTrust.org is committed to fostering widespread public confidence in the Direct exchange of health information.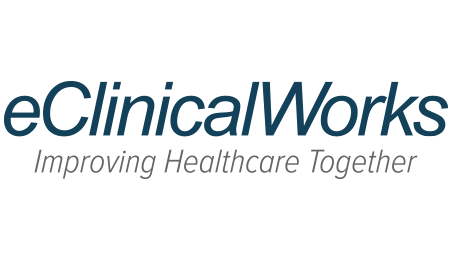 The eHealth Exchange is a group of federal agencies and non-federal organizations that came together under a common mission and purpose to improve patient care, streamline disability benefit claims, and improve public health reporting through secure, trusted, and interoperable health information exchange. The eHealth Exchange is a rapidly growing network of exchange partners who securely share clinical information over the Internet across the US, using a standardized approach. By leveraging a common set of standards, legal agreement and governance, eHealth Exchange participants are able to securely share health information with each other, without additional customization and one-off legal agreements. The eHealth Exchange connectivity spans across all 50 states and is now the largest HIE Network in the US.
sequoiaproject.org/ehealth-exchange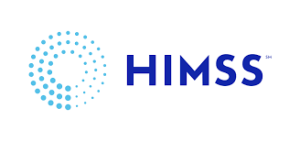 HIMSS North America, a business unit within HIMSS, positively transforms health and healthcare through the best use of information technology in the United States and Canada. As a cause-based non-profit, HIMSS North America provides thought leadership, community building, professional development, public policy, and events. HIMSS North America represents 64,000 individual members, 640 corporate members, and over 450 non-profit organizations. Thousands of volunteers work with HIMSS to improve the quality, cost-effectiveness, access, and value of healthcare through IT. WISHIN is a Non-Profit Partner Member of HIMSS.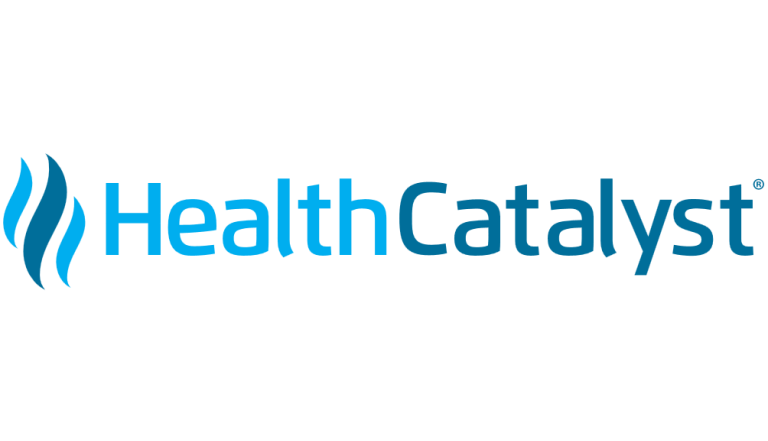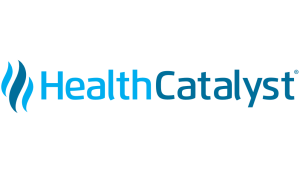 What began as one physician's vision for a better, more connected care network has grown into one of the nation's largest population health management companies with solutions for health information exchange, business intelligence, and provider and patient engagement. Health Catalyst is dedicated to building innovative technology that takes traditional HIE to the next level and ultimately helps to make health care more efficient and affordable.


KPI Ninja by Health Catalyst is a leader in healthcare interoperability, enterprise analytics and health information exchange (HIE) solutions. Using a signature mix of innovative technology solutions and services, they partner with HIEs to support the evolution from data intermediaries to population health enablers. Their platform is aligned to initiatives led by CMS, ONC, NCQA, including holding NCQA's Data Aggregator Validation (DAV) Certified Data Partner status, eCQM Certification, Measure Certification for HEDIS® Health Plan 2022, eHealth Exchange Validated Product and HITRUST Risk-based 2-year Certification, demonstrating the commitment to serving a trusted brand.


MetaStar serves as Wisconsin's federally-designated health information technology regional extension center. Since 2010, we have assisted more than 2,000 providers in Wisconsin to attest for meaningful use. MetaStar provides assistance with meaningful use, security risk assessments, and security policies & procedures.
As health information technology continues to evolve and electronic health record incentive programs change, MetaStar is your reliable source for expert guidance on meaningful use and HIPAA security.
 For more information, or to find out if you qualify for services at no cost, visit our website.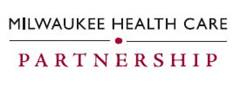 The Milwaukee Health Care Partnership is a public /private, managed consortium dedicated to improving care for low-income, underserved populations in Milwaukee County. The Partnership includes the five Milwaukee-based health systems, four Federally Qualified Health Centers (FQHCs), the Medical College of Wisconsin; and the city, county, and state health departments.  These organizations have committed their leadership as well as financial and in-kind resources to support the implementation of a community-wide health improvement plan focusing on four priority areas: to ensure adequate and affordable health insurance coverage for all, to improve access to quality health care providers and services, to enhance care coordination across the delivery network, and to improve community/population health through cross-sector collaboration.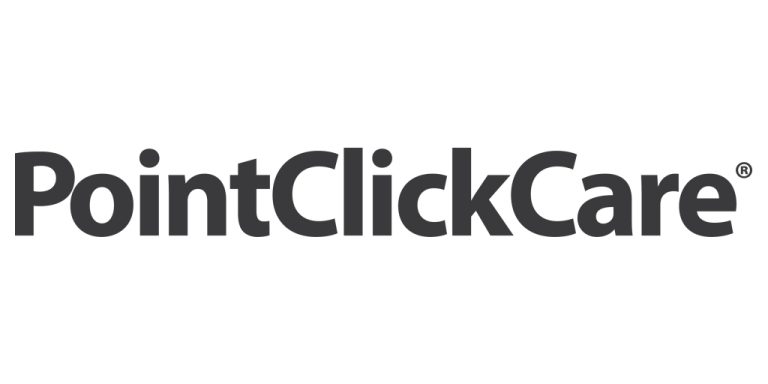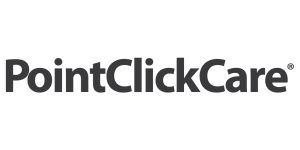 PointClickCare is the leading healthcare technology platform enabling meaningful collaboration and access to real-time insights at any stage of a patient's healthcare journey. PointClickCare's single platform spans the care continuum, fostering proactive, holistic decision-making and improved outcomes for all. For more than 20 years, PointClickCare has amassed the richest senior care dataset making its market density untouchable and its connections to the healthcare ecosystem exponentially more powerful than those of any other platform. Together with Collective Medical & Audacious Inquiry, PointClickCare has become the most expansive, full-continuum care collaboration network, offering care teams immediate, point-of-care access to deep, real-time insights at every stage of a patient's journey. Today, over 27,000 long-term and post-acute care providers, and 2,700 hospitals use PointClickCare, enabling care collaboration and value-based care delivery for millions of lives across North America.

RWHC (Rural Wisconsin Health Cooperative) has been providing affordable and effective services to healthcare organizations since 1979. RWHC is owned and operated by forty, rural acute, general medical-surgical hospitals. The Cooperative's emphasis on developing a collaborative network among both freestanding and system-affiliated rural hospitals distinguishes it from alternative approaches. RWHC offers a variety of programs and services to its members as well as to other clients across the nation.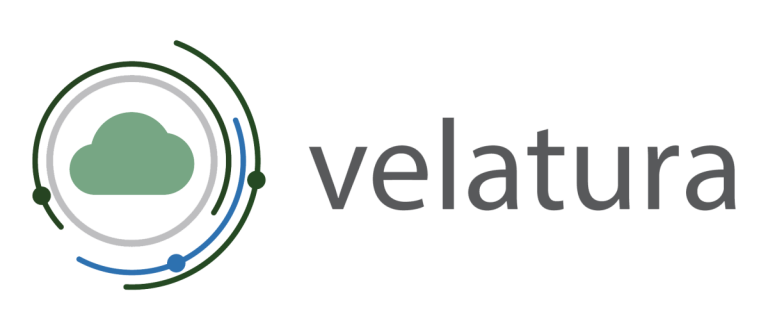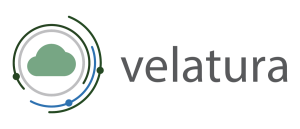 The Wisconsin Collaborative for Healthcare Quality* publicly reports and brings meaning to performance measurement information that improves the quality and affordability of health care in Wisconsin, in turn improving the health of individuals and communities.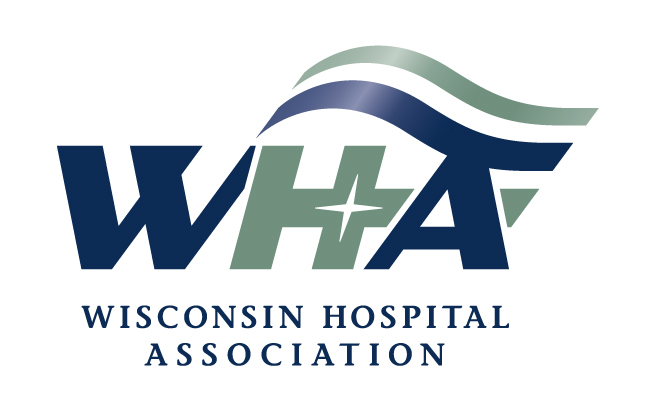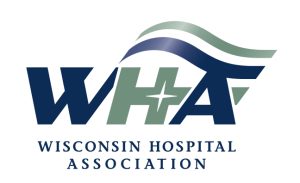 The Wisconsin Hospital Association's* mission is to advocate for the ability of its members to lead in the provision of high-quality, affordable, and accessible healthcare services, resulting in healthier Wisconsin communities.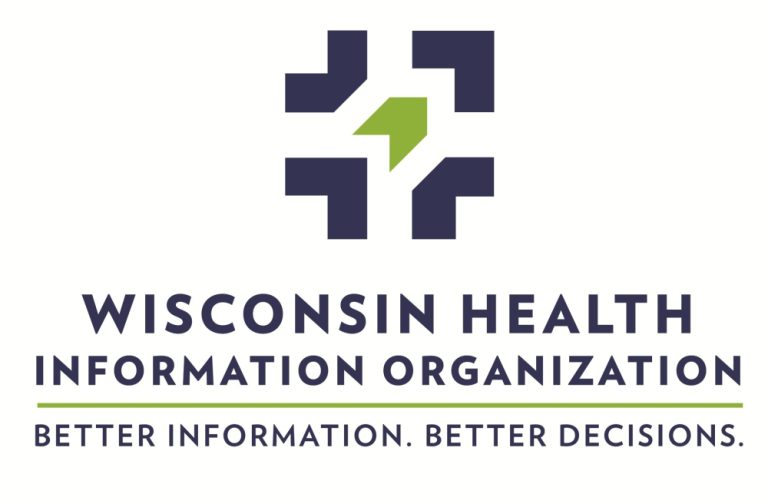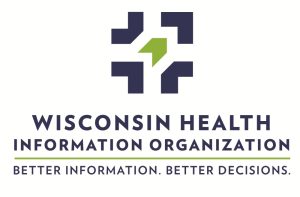 The Wisconsin Health Information Organization* is a voluntary initiative supported by visionary leaders from insurance companies, healthcare providers, major employers, and public agencies who share a commitment to the future of healthcare.


The Wisconsin Medical Society* is the largest association of medical doctors in the state with more than 12,000 members dedicated to the best interests of their patients. With that in mind, wisconsinmedicalsociety.org offers patients a unique source for reliable, physician-reviewed medical information.


Wisconsin Primary Health Care Association accomplishes its mission of improving health through the work of CHCs and their partners, by providing opportunities for a wide range of activities and services to members, including information and public education, government relations and legislative advocacy, training opportunities, and technical support guidance. These resources are part of our effort to involve health partners and community members in our campaign to achieve healthcare access for all. For more information on the services and programs we provide or how you can get involved visit our website.
*Founder of WISHIN
EHR/EMR Connections