Our Mission
We promote and improve the health of individuals and communities in Wisconsin through the development of information-sharing services that facilitate electronic delivery of the right health information at the right place and right time, to the right individuals.

Our Mission and Vision
United Way/211 Wisconsin and WISHIN Partnership
The United Way of Wisconsin (UWWI) and the Wisconsin Statewide Health Information Network (WISHIN) are proud to announce a partnership aimed at promoting better health and well-being for all Wisconsin residents through the United Way of Wisconsin's Information and Referral Exchange (WIRE) project.
Read Press Release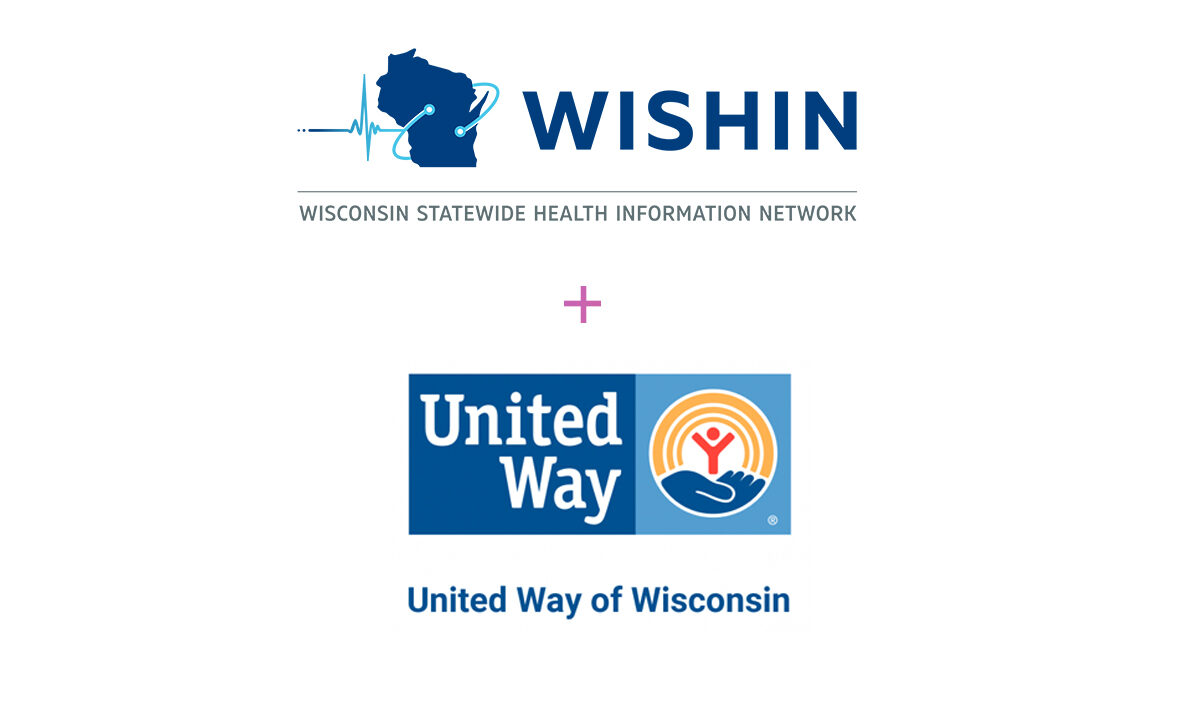 Upcoming events in August, not to be missed!
View Events