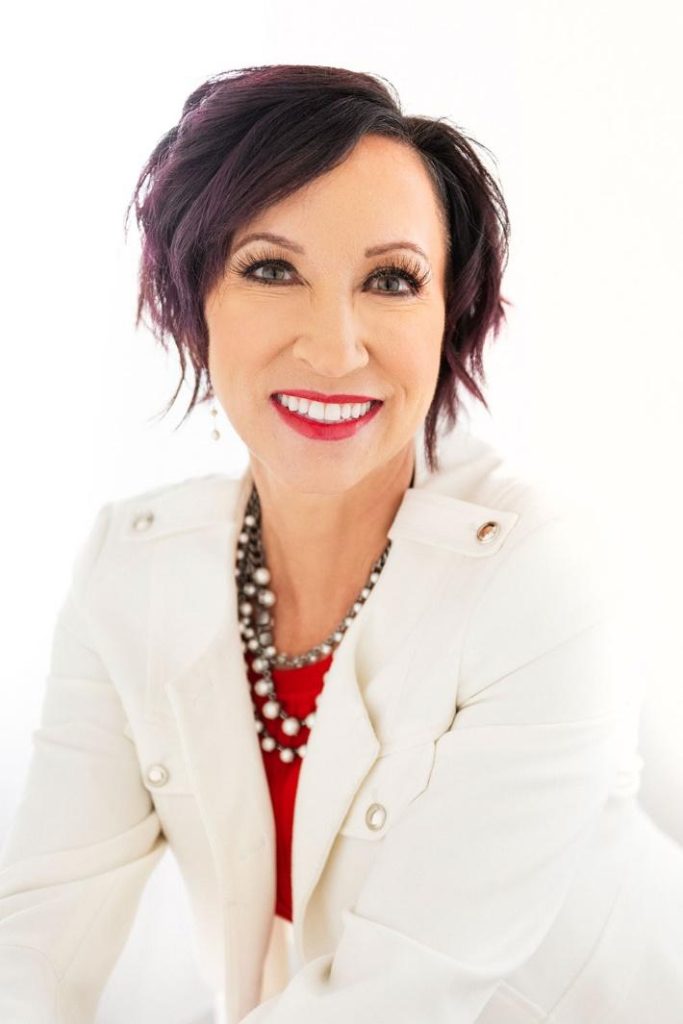 Jennifer Mueller, MBA, RHIA, FACHE, FAHIMA
Treasurer
Wisconsin Hospital Association Information Center
Jennifer Mueller, MBA, RHIA, SHIMSS, FACHE, FAHIMA is the vice president and privacy officer at the Wisconsin Hospital Association Information Center, located in Madison Wisconsin. Prior to starting in this role, Ms. Mueller was the vice president and chief information officer at Watertown Regional Medical Center in Watertown Wisconsin.
She is an active participant in a number of professional organizations on both the national and Wisconsin levels. Nationally, she is a member of and holds Fellow certifications from both the American Health Information Management Association (AHIMA) and the American College of Healthcare Executives (ACHE). In Wisconsin, she is the Past-President (twice) of the Wisconsin Health Information Management Association (WHIMA), is active in the Wisconsin Chapter of the Health Information and Management Systems Society (HIMSS), the HIPAA Collaborative of WI (HIPAACOW), and is on the board (Treasurer) of the Wisconsin Statewide Health Information Network (WISHIN). She completed a three-year term on the AHIMA board of directors in 2021 and is the incoming President/Chair-Elect 2022. She has also received numerous awards during her career including WHIMA's Rising Star Award, Motivator Award, and the Distinguished member award.
Ms. Mueller is a registered health information administrator and earned both her BS in Health Information Management and her MBA from the University of Wisconsin-Milwaukee.